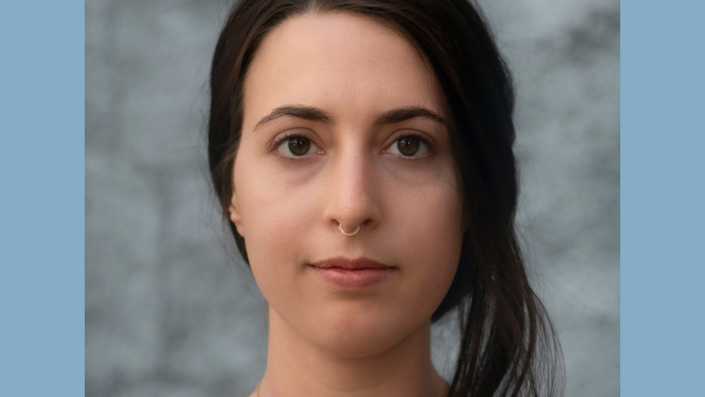 Colored Pencil Grisaille Portrait Workshop
Live Workshop - Draw A Compelling Portrait In 4 Days
You want to learn how to draw portraits but you don't know where to start.
You've tried learning from books and videos, but they never seem to work for you!
In this live 4-day workshop, I'll walk you through how to capture the likeness accurately.
I will teach you all the methods and techniques that have taken me years of practice and study to learn. I'll boil it all down to the bare essentials so you can walk away knowing what to do and HOW to do it.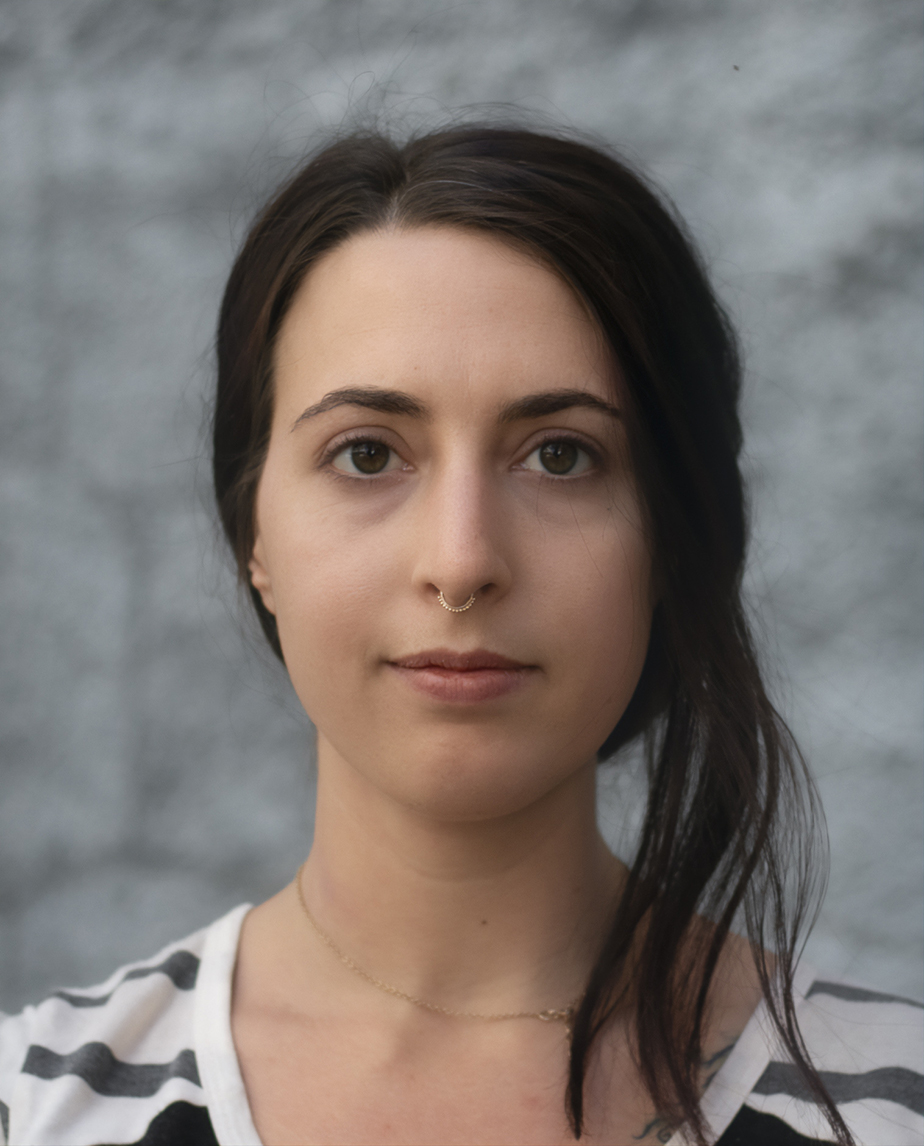 Here's the drawing we will draw together! Yes, WE! I'll be drawing right along with you and how I make independent decisions.
I have not even attempted or started this drawing yet. Why? Because I am going to show you how I approach the drawing process and making decisions. I'm not going to tell you how I did it, I'm going to show you how. Then, I'll ask you to draw along with me on key parts of the drawing in real-time.
You may be wondering, is there enough time to complete a drawing in 4 days? Yes, there is. We will be able to get all the essentials and very little will be left out. This is a hands-on working workshop.
Here's what I will not be doing in this workshop:
1. I won't be having you draw one of my drawings that I've drawn before.
2. I won't be giving you my line drawing. (I'll show you how to create the line drawing quickly and accurately.)
3. I won't be talking about a lot of theory. (We'll be too busy drawing.)
This is an intensive hands-on workshop with lots of drawing time.
We'll be going over everything from pencils and paper selection, measuring your subject for accuracy, creating depth and dimension through shading, using simple color theory for skin tones and hair colors as well as many other topics related to drawing realistic portraits.
We'll be using the grisaille method for establishing our values before we ever add color or use opposite colors.
The goal of the workshop is to help you learn how to draw accurately as quickly as possible!
We'll go over every aspect of creating a realistic portrait including how to draw hair, eyes, skin tones, and more! We'll also cover everything you need to know about choosing your subject and setting up for success before even picking up a pencil!

By the end of this workshop, you'll be able to take what you learn and apply it to your own portraits!
---
Your Instructor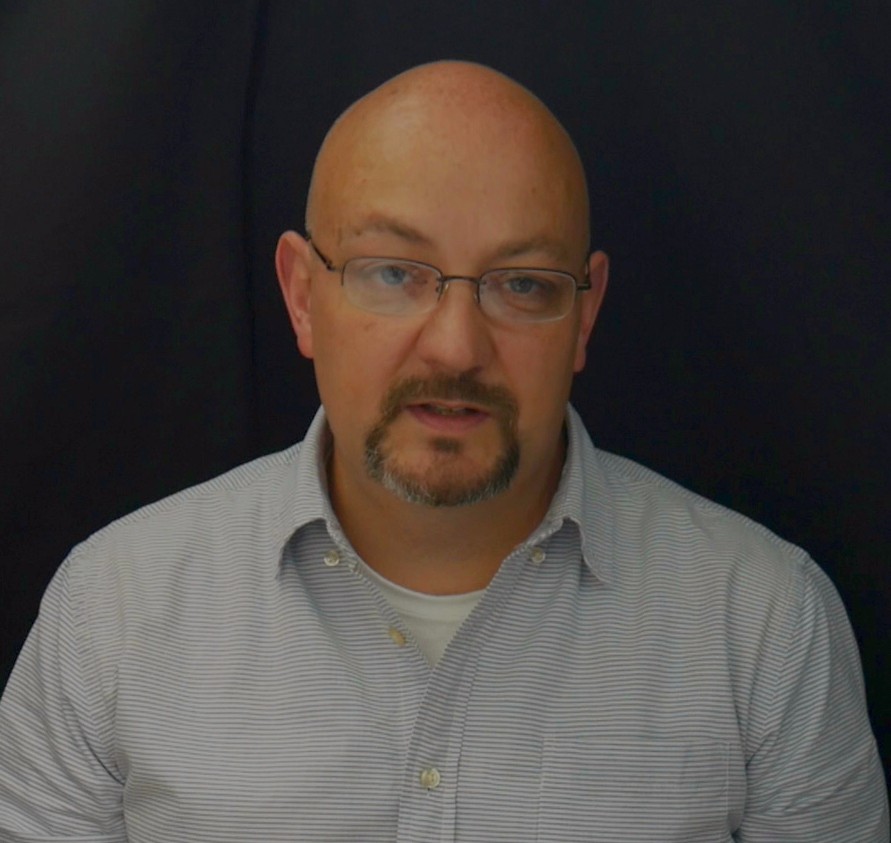 John Middick is an award-winning artist, instructor, and creator of the Sharpened Artist Academy and community. He's the creator and host of the highly-rated Colored Pencil Podcast. He returned to art around 2009 after a 20-year hiatus, and has since become an influential voice in the Colored Pencil community, where he seeks to provide other aspiring artists with easy access to resources and information about developing their craft. John is an active member of the Colored Pencil Society of America (CPSA), and also maintains a regular online presence through his podcast, website, social media, and the new Sharpened Artist Academy. He lives with his family in Cincinnati, Ohio.
Course Curriculum
The Live 4-Day Workshop
Available in days
days after you enroll
Workshop Recordings
Available in days
days after you enroll
After The Workshop
Available in days
days after you enroll
Frequently Asked Questions
When does this workshop begin?
The Workshop starts on Monday, April 5th at 5:30 - 7:30 PM Eastern time. The class is conducted Monday through Thursday. It will be taught live. Once it is completed, you'll have lifetime access to it. All the sessions are recorded and will be made available soon after the live workshop.
How long do I have access to this workshop
How does lifetime access sound? After enrolling, you have unlimited access to this course for as long as you like - across any and all devices you own.
Do you offer refunds for this live workshop?
I understand that sometimes things happen that you can't help. You can request a refund up to the first day of this live workshop. There is usually a waiting list and I want to give others a chance to take the spot if they want it.
Do I have to attend live and what if I miss a class?
You do not have to attend live. If you miss a class it will be made available for you the next day in the morning.
When will I get the materials list?
The materials list will be emailed to you directly on Monday, March 29th!