Watch this montage of excerpt clips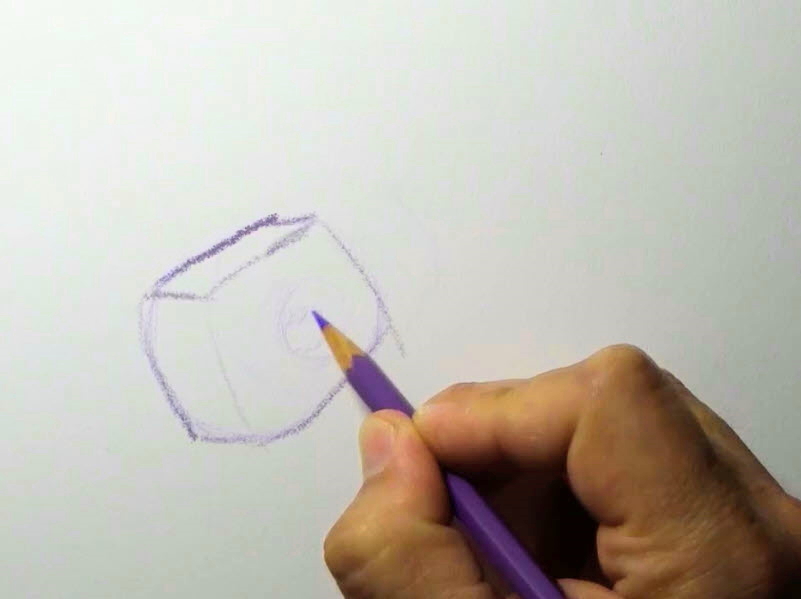 7 hours of Step by step instruction
I walk you through how to draw from this reference photo over 24 video lessons. I discuss all the fundamental skills necessary to master drawing in colored pencil on Stonehenge paper.
We start at the very beginning and walk through each step together. I teach you how I view the object (like the rectangle pictured) in order to simplify the drawing process.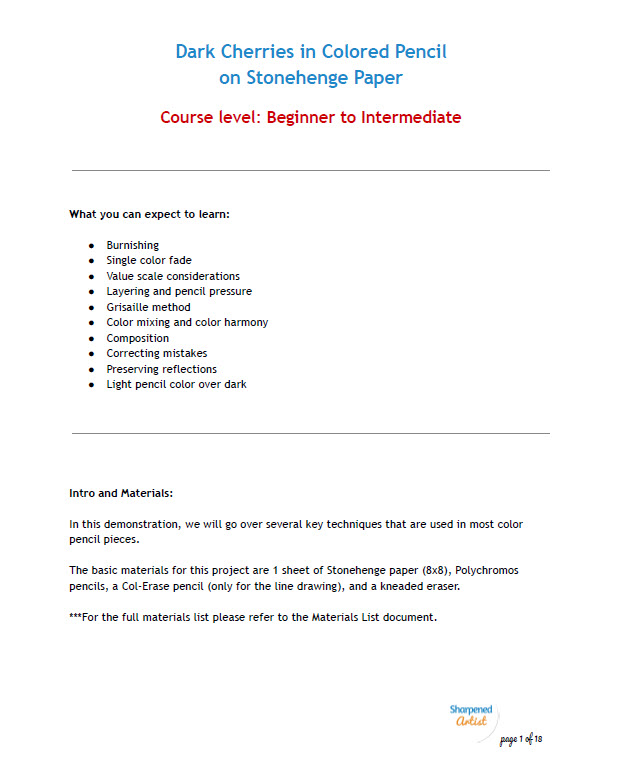 18 page downloadable pdf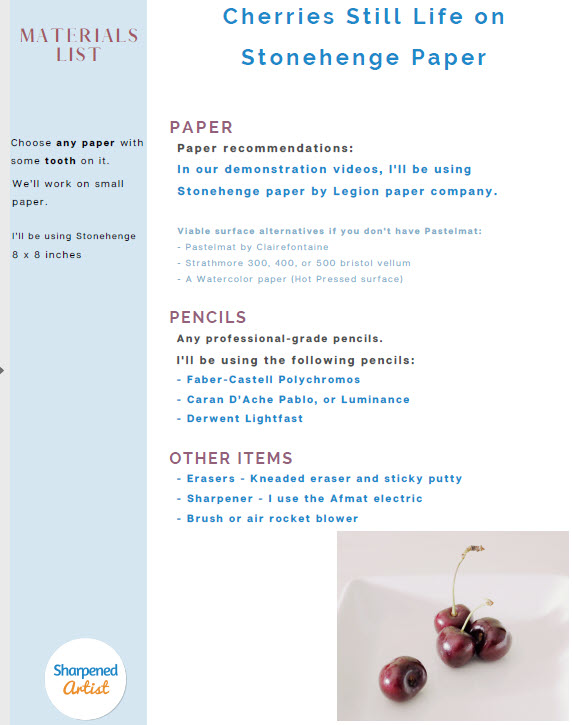 Materials List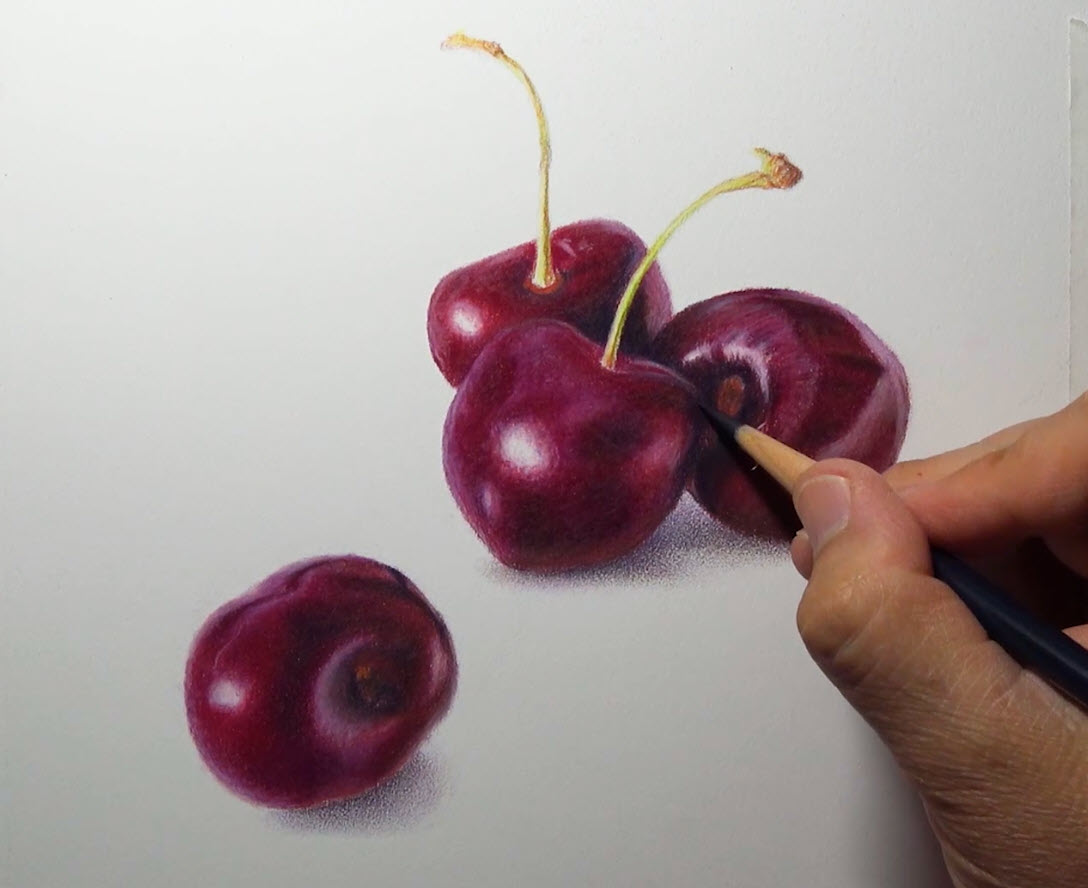 24 HD Video Lessons
You have the ability to pause, rewind, fast-forward the video segments!
7 hours of video broken down into bit-sized chunks!
I show you everything from start to finish in real-time. No time-lapse video or sped up segments!