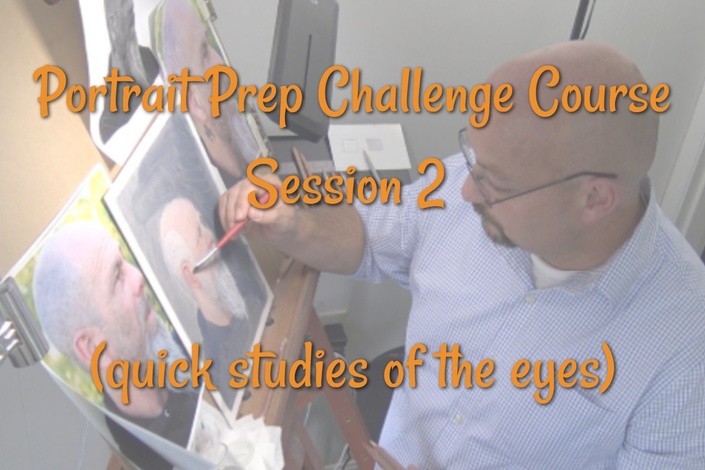 Portrait Prep Challenge Course - Session 2
A Quick 5 Day Portrait Challenge Course!
In this Challenge Course we'll be spending more time drawing the eyes! It should be a lot of fun!
Why a challenge course? Mostly because it's fun! It's also quick and you learn a lot during the process. Win-Win!
New lessons delivered each day at noon!
Here's some of what you get:

A quick daily assignment!

A video demonstration of the assignment that day!

A quiz to reinforce your learning!

Community and instructor support via the discussion forum!

Accountability, if you choose to post your work with the group!

Here's what recent prep students posted on social media: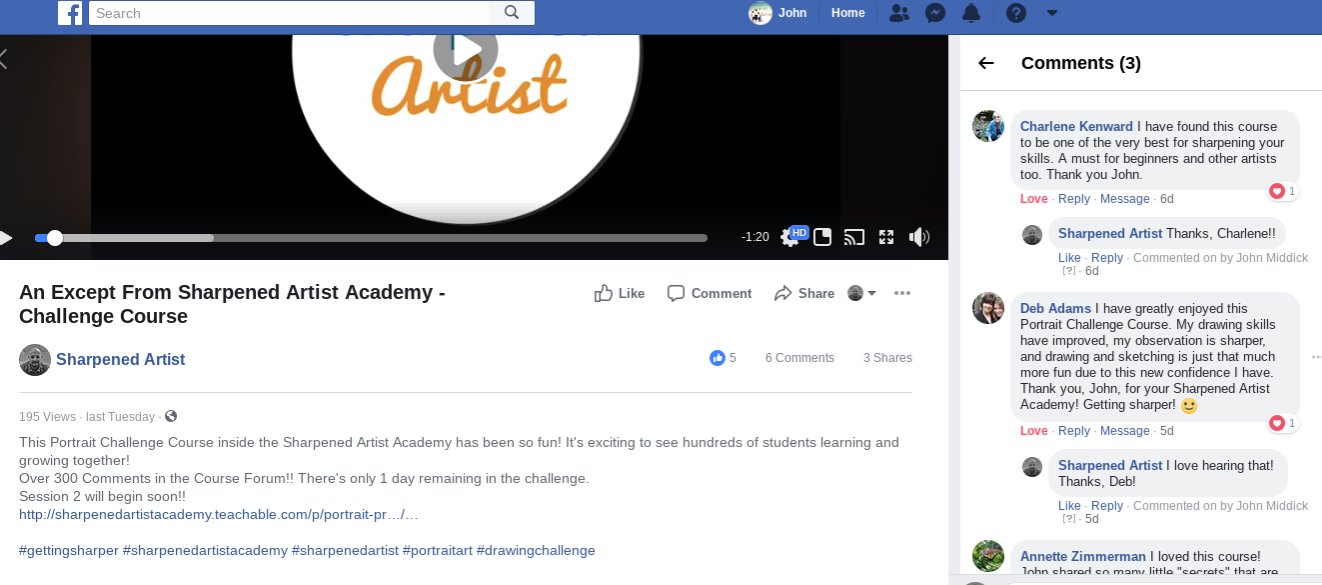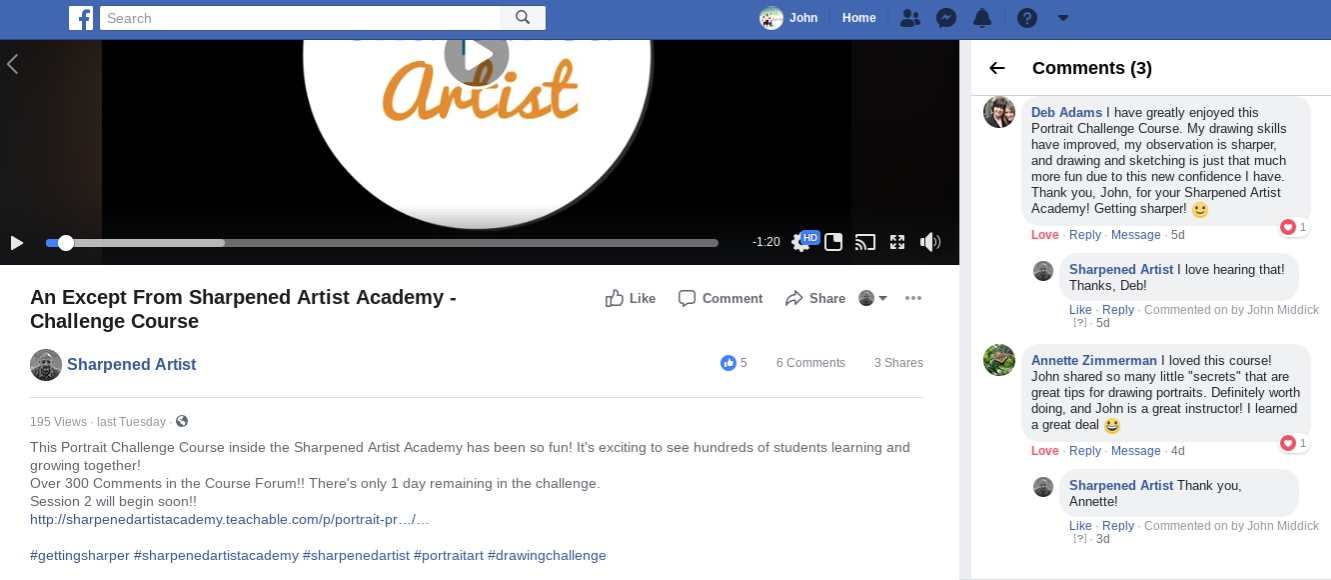 Your Instructor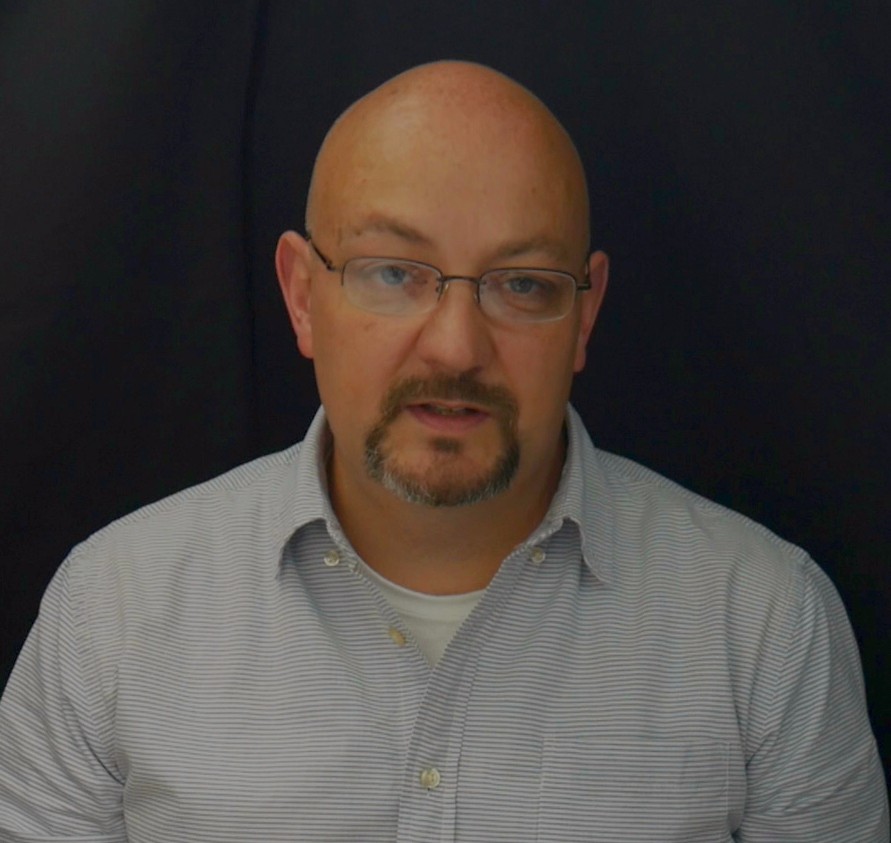 John Middick is an award-winning artist, instructor, and creator of the Sharpened Artist Academy and community. He's the creator and host of the highly-rated Colored Pencil Podcast. He returned to art around 2009 after a 20-year hiatus, and has since become an influential voice in the Colored Pencil community, where he seeks to provide other aspiring artists with easy access to resources and information about developing their craft. John is an active member of the Colored Pencil Society of America (CPSA), and also maintains a regular online presence through his podcast, website, social media, and the new Sharpened Artist Academy. He lives with his family in Cincinnati, Ohio.